June 27, 2016
BBC Three gets animated with Wolf Jenkins and Tales of the Serengeti!
BBC Three has commissioned two new animated short-form comedy series from Wildseed Studios. Wolf Jenkins: Vietnam Vet, created by comic actor Andy Needle, follows heroic Vietnam Vet[erinarian] Wolf Jenkins as he attempts to rescue helpless animals that have been mugged, tortured or made to wear a fez by a series of evil super baddies. Tales of the Serengeti, created by cult cartoonist Ralph Kidson, is a lo-fi animated soap opera featuring animals from the Serengeti going about their daily business of fighting, f***ing, eating, and swearing.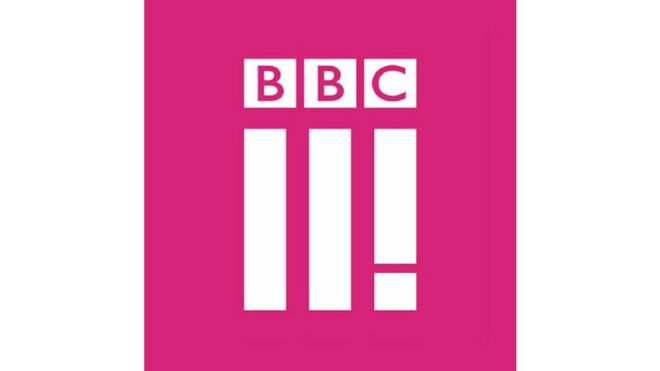 Damian Kavanagh, Controller, BBC Three; "We're always looking to partner with the best and brightest new British comedy talent. British animation is something we are keen on at BBC Three and I'm delighted we are bringing Wolf Jenkins and Tales of the Serengeti to BBC Three fans."
Wildseed Studios Creative Director Jesse Cleverly said: "Wildseed Comedy and BBC Three share an ambition to champion innovative comedy and brave, standout entertainment. We're thrilled to be working with BBC Three on two new British animated series – a genre we believe has great potential. This deal is a demonstration of Wildseed's ability to pilot fresh ideas from the most exciting creative talent and develop results with partners looking to grow the next generation of digital hits".
Tilusha Ghelani, Commissioning Editor, BBC Comedy
said: "
Wolf Jenkins: Vietnam Vetand Tales of the Serengeti draw on some fantastic production talent, are outrageously funny and demonstrate our dedication to providing audiences with brave, fresh and original content.
"
Wolf Jenkins: Vietnam Vet (5 x 4) will be available from autumn 2016 and Tales of the Serengeti (10 x 3)from summer 2016.
Wolf Jenkins and Tales of The Serengeti were commissioned by Damian Kavanagh, Controller BBC Three and Tilusha Ghelani in BBC Comedy. They are exec produced by Jesse Cleverly and Miles Bullough.